RESTORATION, AND
PRESERVATION SERVICES

Envirotek Restoration Inc is the leading contractor specializing in restoring, preserving, and building decks in the Bay Area Peninsula. Our skilled experts clean and revive tired-looking wood. The products we use help the wood retain its natural beauty and prevent excess drying and cracking.
Envirotek Restoration Inc provides the following specialized services:
We work with everyone who has a deck, including homeowners and real estate sales professionals. Our staff is dedicated to offering quality products and workmanship with excellent customer service.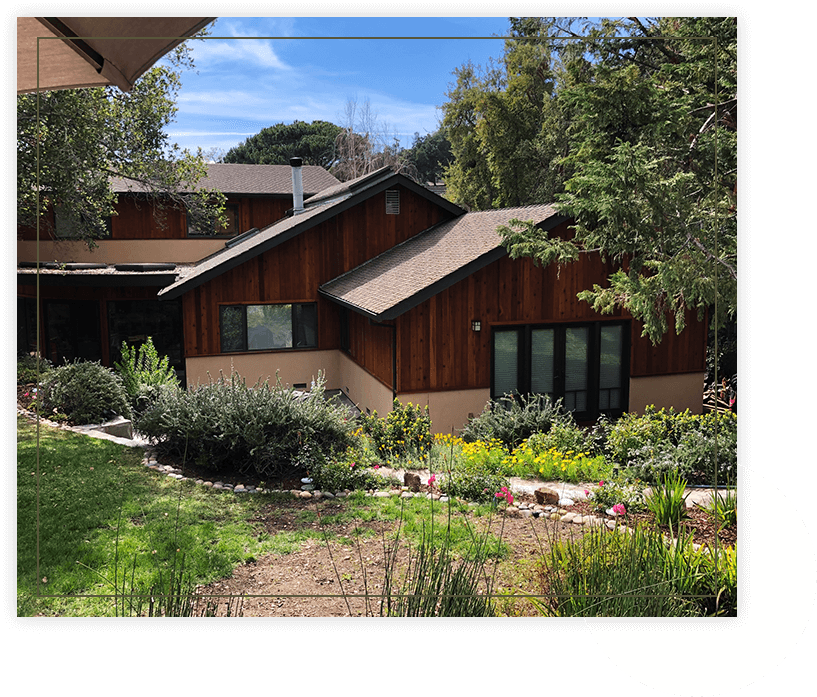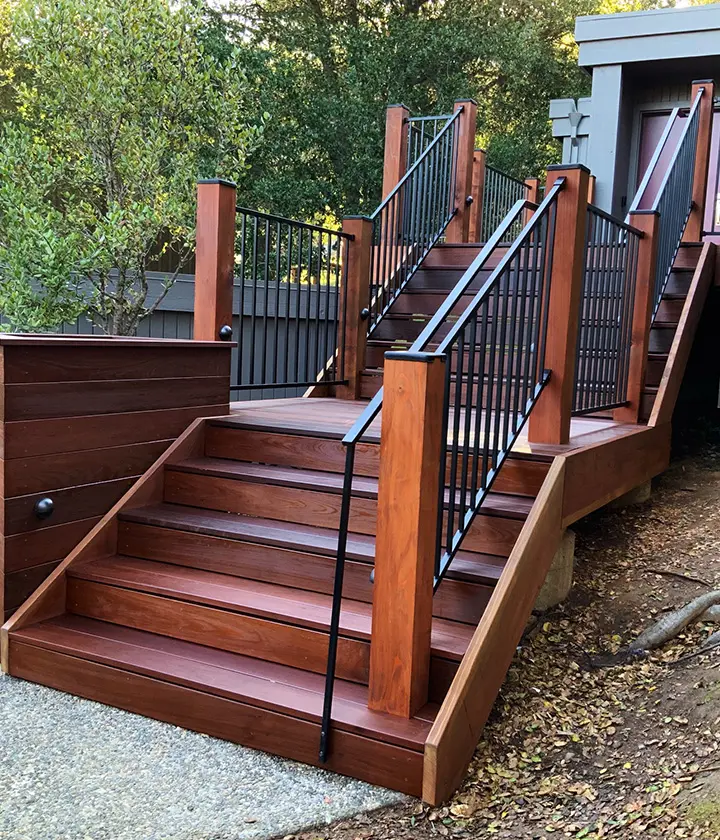 Envirotek Restoration Inc has great customer reviews (5 stars) listed on
Our extensive experience, high-quality products, and prompt customer service have earned us great reviews. We do not leave a job until both we and our customer are satisfied that it is complete.
Please connect with us to see if you are within our service area.