Everything You Would
Like to Know About
Envirotek Restoration, Inc. is an industry leader in building decks as well as providing environmentally safe wood restoration and preservation. Our experts clean and sand tired-looking wood to revive its natural grain and color. We use Total Wood Protection® and Messmer's products to penetrate and protect your outdoor wood surface from the elements. The products we use allow the wood to breathe and retain its natural moisture, which prevents excessive drying and cracking. Painters and contractors who do deck work do not often use the same caliber cleaning and preservation methods. Only professionals like Envirotek Restoration, Inc. can give you results that will stand against the elements. Don't settle for less!
Eventually, decks can no longer be repaired or restored. Or maybe you just want a new deck. Envirotek Restoration Inc is there for you. We can remove and replace your existing deck. Or build a new deck, arbor, or pergola where one does not yet exist. We build decks, arbors, and pergolas using Redwood, IPE, or Composite materials. Railings can be 2x2 redwood balusters, acrylic panels, cable, or metal. We understand that a project like this can be very stressful. Building and Planning departments often prefer to work directly with the contractor. The drafters we work with can provide blueprints/plans and can liaison with your Building and Planning department to obtain permits for your project. We want your experience to be as stress-free as possible.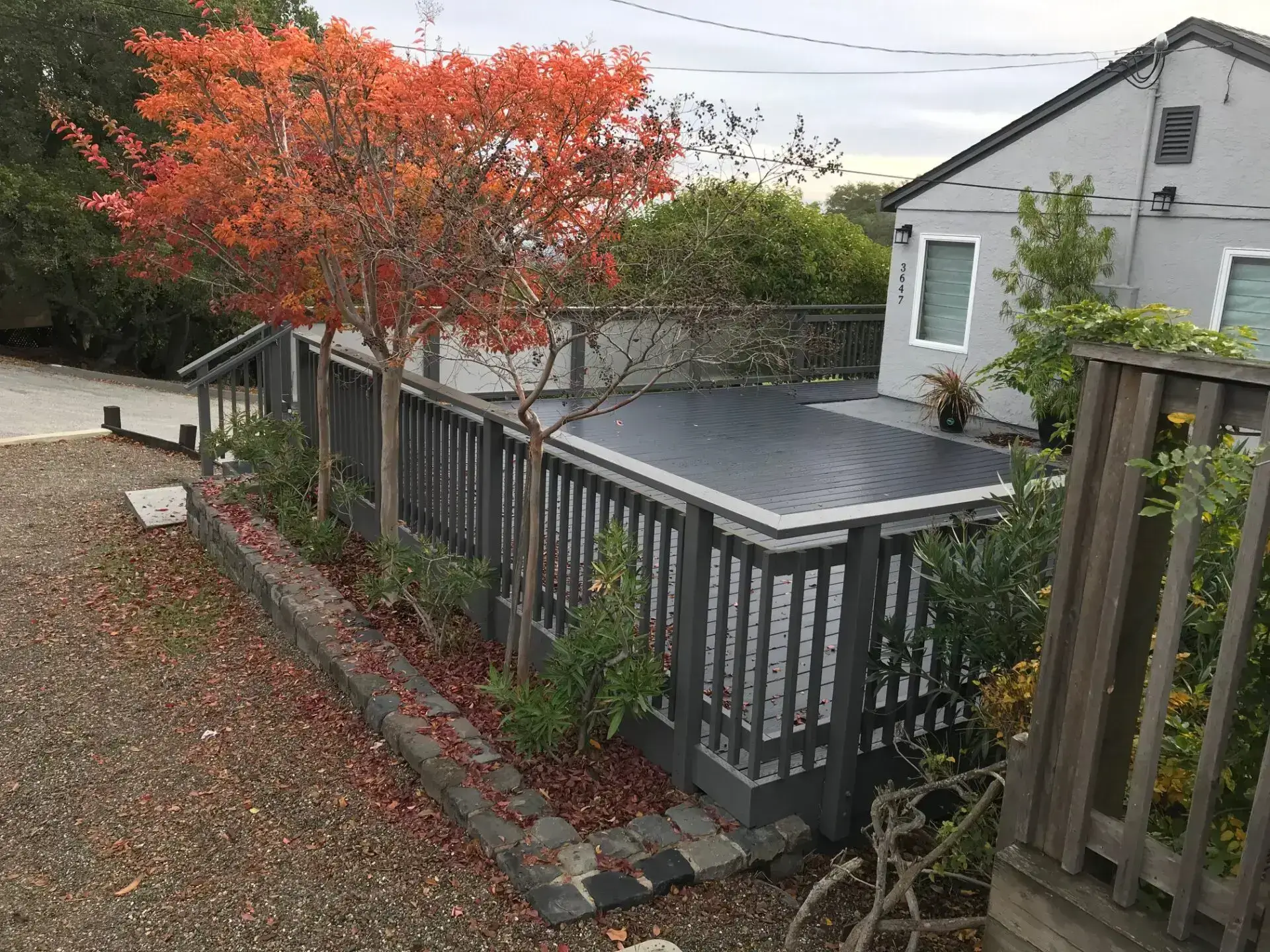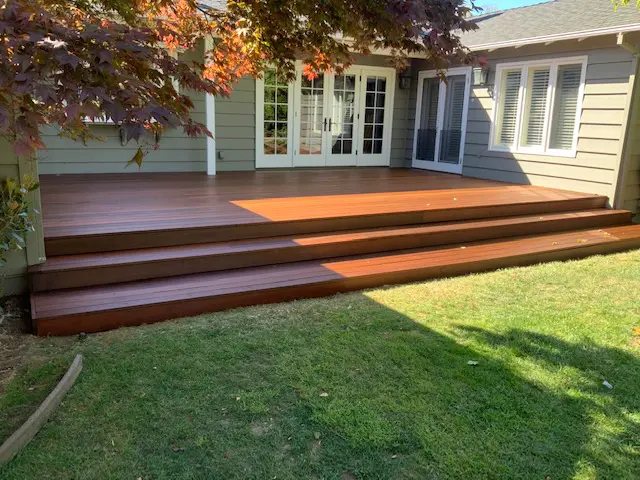 Contractors, in general, have a reputation for not returning calls, not showing up on time, or not finishing all the details of the job. It's very important to us not to fall short in these areas or any area of customer service. We're accessible, prompt, and professional, and we don't walk away from a job until the customer is satisfied.
WHY CHOOSE ENVIROTEK
RESTORATION INC.?